We know that the lands and communities we work with have been around for a very long time. Our time is comparatively short.
We strive to develop lands in such a way that preserves their natural condition, while developing interactive and resourceful communities that last long into the future. Our position on sustainable development is not just a head nod. It's a cornerstone value. We express it in three ways: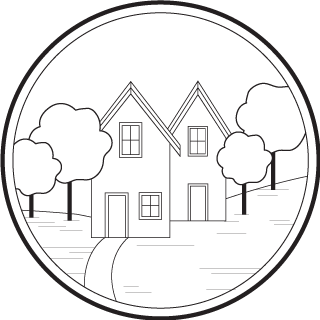 Preservation
Every property has elements that make it unique. From it's proximity to schools, shops and workplaces to natural features including streams, trees and slopes. We aim to cherish the uniqueness of each site by preserving these features and share them with the communities that live on or around the site.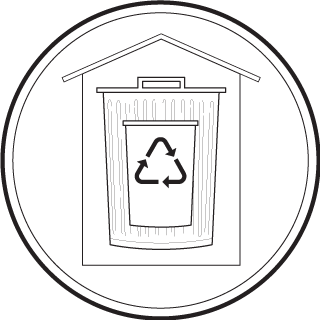 Minimizing Waste
We take a disciplined approach to designing our site layouts and buildings to optimize the usefulness of each space and feature. We measure things by the value they add to our customers. In our building methods, we minimize waste by ensuring our construction programs are well managed and our sites are clean and neat.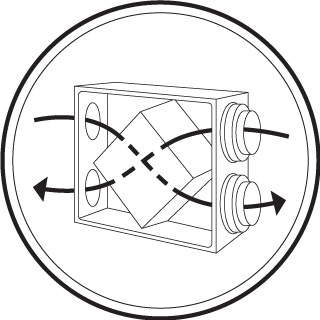 Energy Efficiency
Our homes are built to reduce the resources required to operate the home, providing greater energy efficiency. For example, we have employed well considered heat-pump heating and cooling systems and HRV systems. Some of our developments meet formal sustainability goals, like LEED Certified (Leadership in Energy and Environmental Design®).