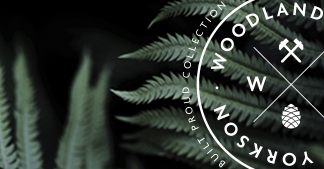 Tucked away amidst the cedars alongside the Yorkson Creek trails is Infinity's newest collection of creekside townhomes. Built in the timeless Craftsman-style tradition with contemporary interiors, Woodland Park's spacious townhomes connect you to community and the great outdoors—with room to grow.
Sold out - thank you!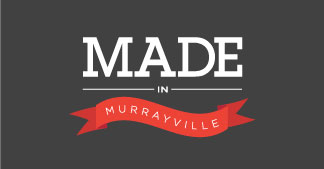 The Belmont at Heritage features 66 executive condominiums in Langley's Murrayville neighbourhood. The Belmont is located close to a wide variety of key services in the community, including shopping, a recreation centre and a hospital.
Coming Soon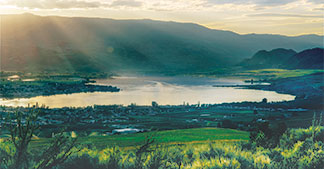 Surrounded by picture-perfect vineyards and orchards, this exclusive new 10-acre community features a spectacular collection of 30 waterfront and lakeview properties on one of the most beautiful stretches of Lake Osoyoos.
Current